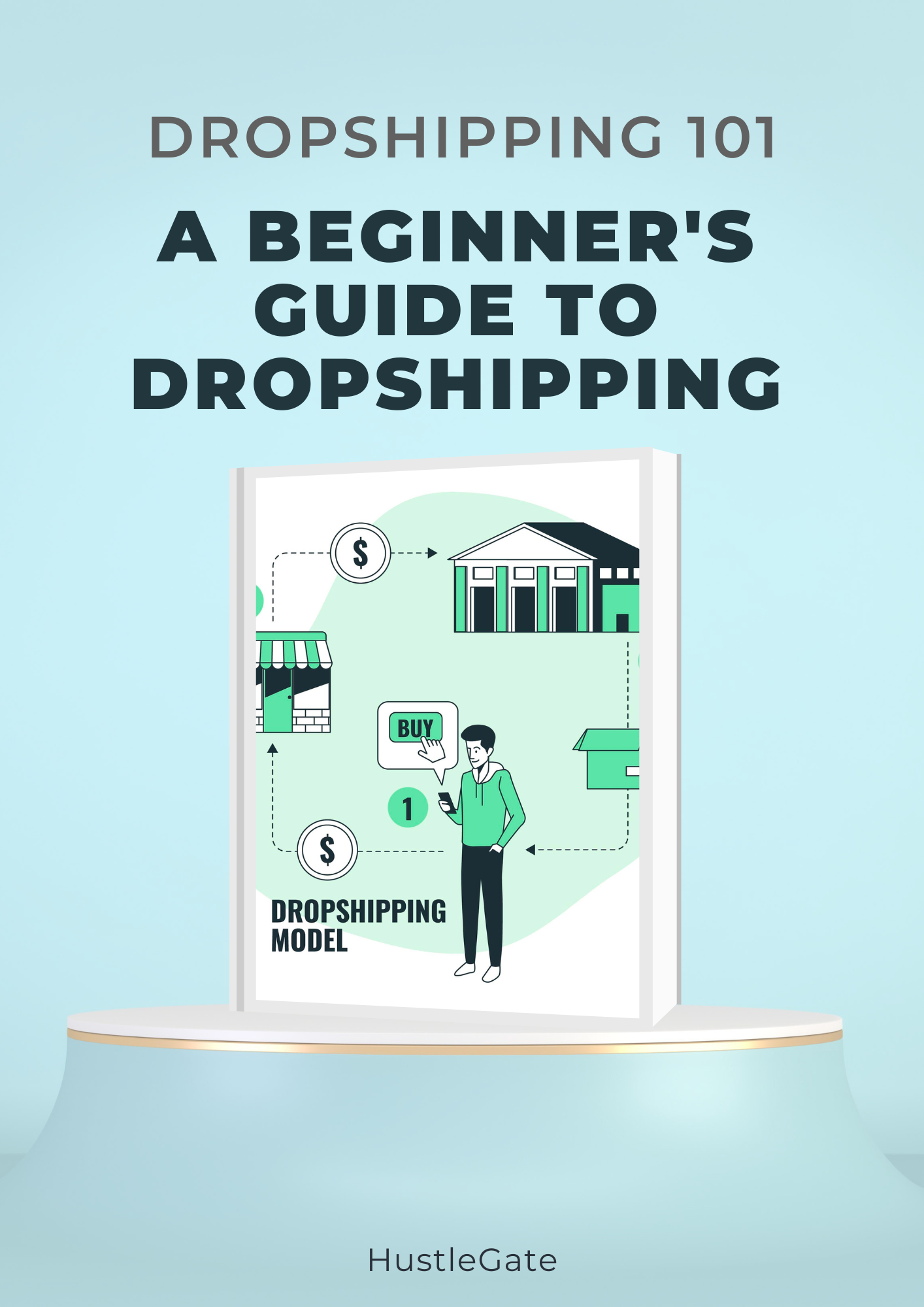 Dropshipping 101: A Beginner's Guide to Dropshipping
Dropshipping 101: A Beginner's Guide to Dropshipping is an essential resource for anyone looking to start their own e-commerce business. In this book, readers will learn the fundamentals of dropshipping and how to set up their own successful online store.
The book begins with an overview of dropshipping, explaining what it is and how it works. From there, readers will learn about the benefits of dropshipping, including the low startup costs and the ability to sell products without holding inventory.
Next, the book delves into the nitty-gritty details of setting up a dropshipping business, including how to choose the right products, find suppliers, and create an online store. This book provides step-by-step instructions and practical advice for each of these tasks, making it easy for readers to follow along and take action.
Other topics covered in the book include how to market and promote a dropshipping store, how to handle customer service, and how to scale a business once it's up and running. This book also addresses common pitfalls and mistakes that beginners often make, and provides tips for avoiding them.
Whether you're a total beginner or you have some experience in e-commerce, Dropshipping 101 is the perfect guide to help you get started with your own successful dropshipping business. With its clear and concise instructions, practical advice, and real-world examples, this book is an invaluable resource for anyone looking to make money online.